Chill Out and Glow: Cryo Rolling and Ice Therapy in Skincare
As summer comes to an end and we're stepping into the colder months, we were just in time to launch the coolest skincare tool that we guarantee will be your skin's bff. Stay with us as we dive into a frosty yet fabulous topic today: cryo rolling and the incredible benefits of ice therapy in skincare. So, grab your favorite ice-cold beverage and a comfy chair, because we're about to spill the icy secrets to achieving that cool, radiant complexion.

Cryo Rolling: The Icy Beauty Trend We Love First things first, what's all the buzz about cryo rolling? Imagine giving your skin a refreshing, spa-like experience right at home – that's what cryo rolling brings to the table! It involves using a specially designed roller that's been chilling in your freezer. Now, let's get into why this cool therapy is all the rage.
1. Instanat Puffiness Reduction: Say goodbye to those early morning puffy eyes! Ice therapy, like cryo rolling, can swiftly reduce puffiness by constricting blood vessels. It's your go-to remedy after a late-night binge-watching session.

2. Tighter and Smoother Skin: Ice therapy tightens your skin and reduces the appearance of pores. It's like a natural, non-invasive facelift without the price tag or recovery time.

3. Enhanced Product Absorption: Using our Cryo Roller before applying your favourite skincare products is a game-changer! The cold roller preps your skin, allowing those serums and creams to penetrate deeper and work their magic more effectively. Apply your favourite serum, creams or moisturiser into your skin before your treatment and your Roller to support product absorption.

4. Reduced Redness and Inflammation: Got irritated, red, or angry skin? Ice therapy can come to the rescue! It helps calm inflammation and soothe irritation, making it perfect for sensitive or acne-prone skin.

5. Glowing, Radiant Complexion: Regular cryo rolling sessions can boost blood circulation, bringing that natural rosy flush to your cheeks. Your skin will thank you by looking refreshed and glowing!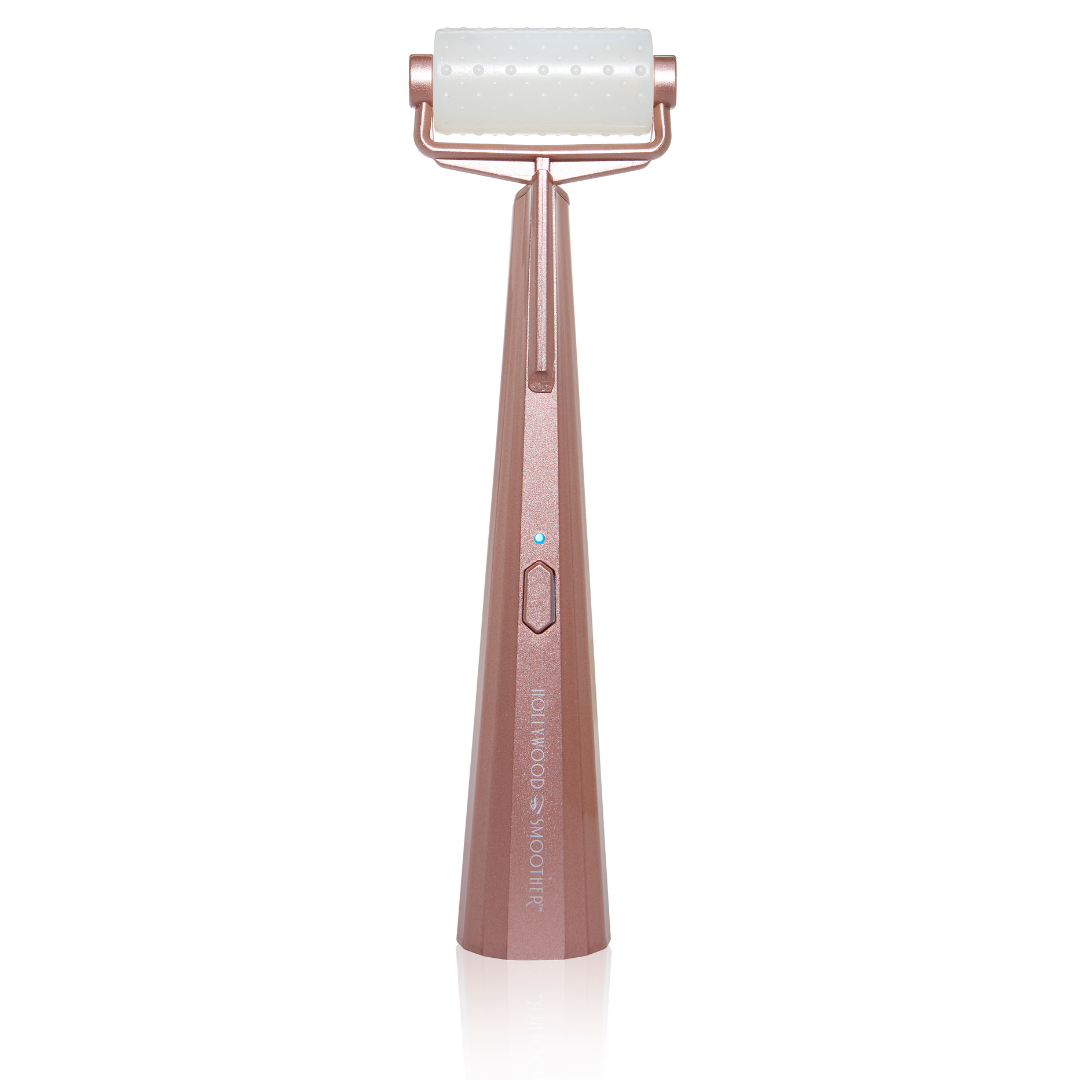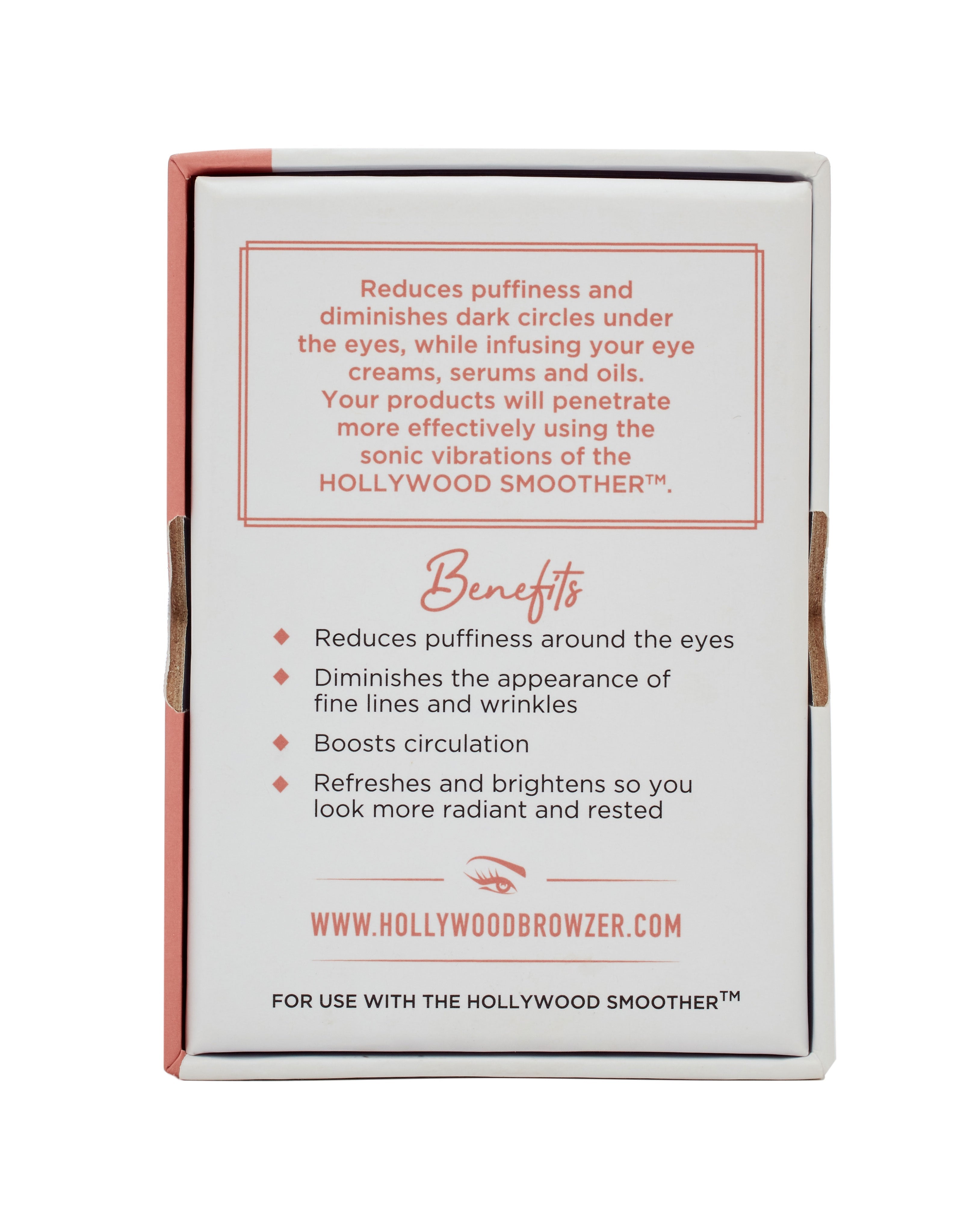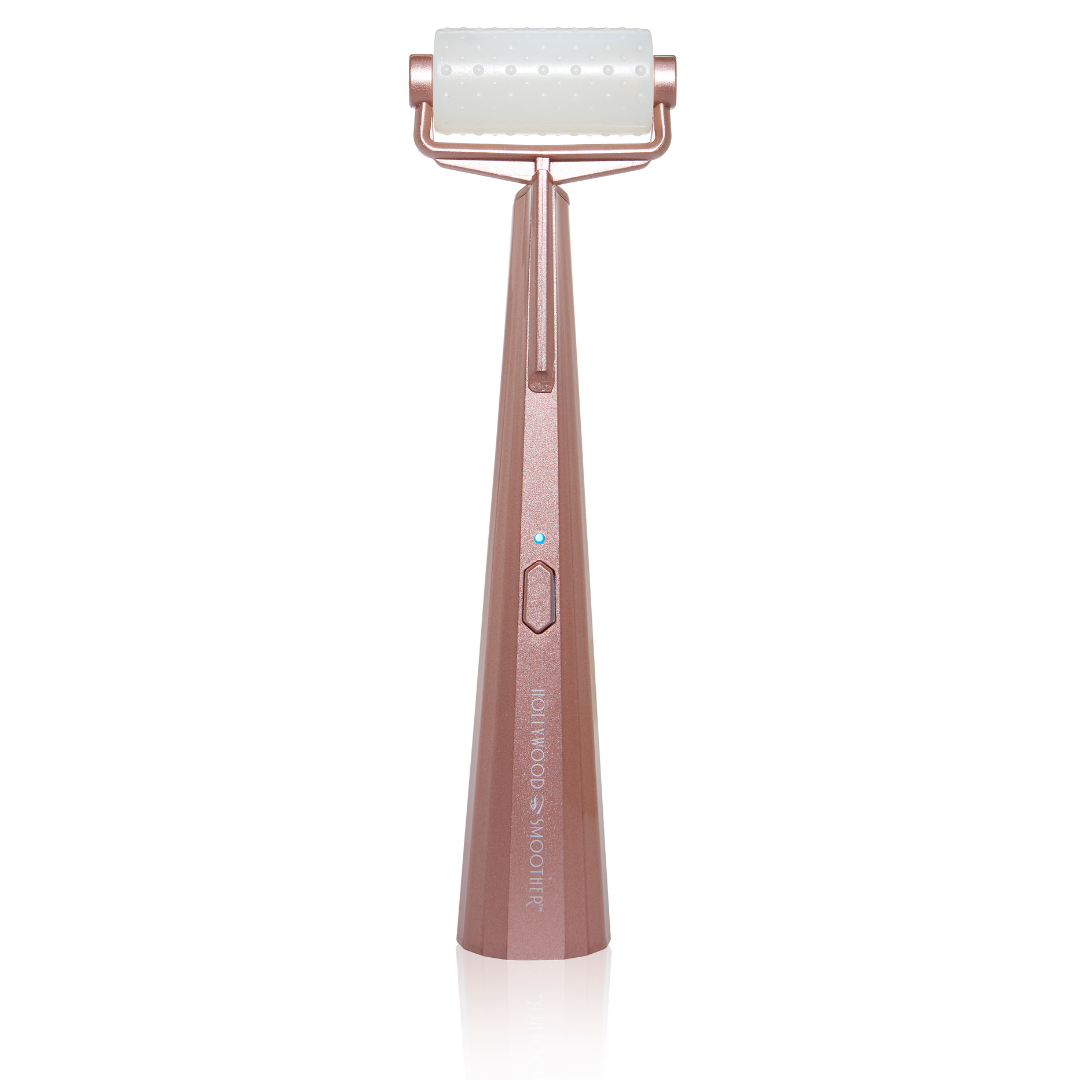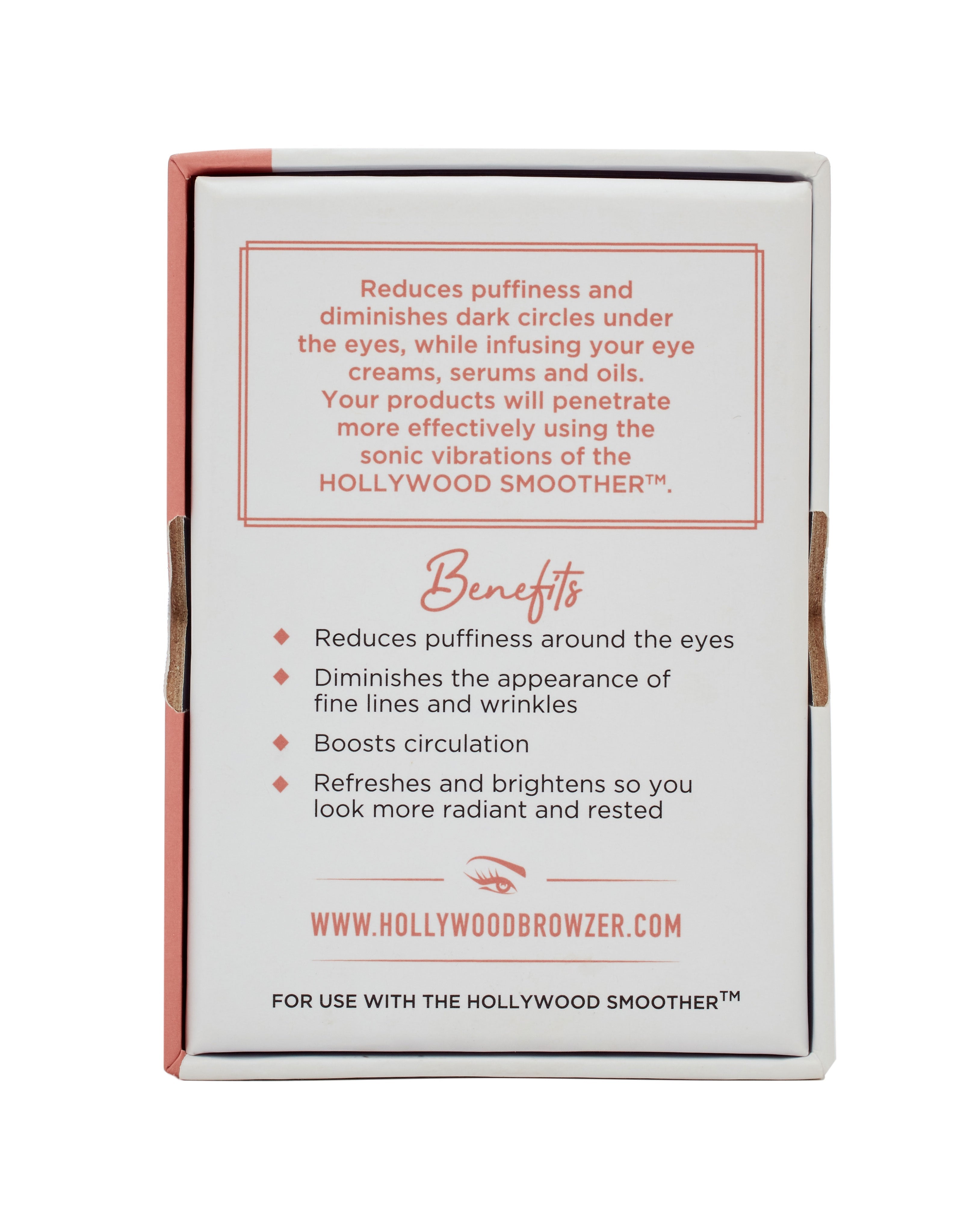 HOLLYWOOD SMOOTHER + CRYO ROLLER KIT

How to Cryo Roll for Flawless Skin
Ready to give cryo rolling a whirl? Here's a step-by-step guide on how to do it like a pro:

Step 1: Prep Your Roller: Pop your cryo roller in the freezer for a 24 hours before for best results.

Step 2: Start with a Clean Face: Always begin by cleansing your skin beforehand. You want to make sure your skin is free of makeup, dirt, and impurities.

Step 3: Roll Away: Using gentle, upward motions, start rolling the cold roller across your face. Go from the center of your face outward, and from your chin to your cheek, up to your ear for the best results. Don't forget your neck is also an extension of your face when it comes to skincare!

Step 4: Targeted Treatment: Pay extra attention to any areas of concern, like under-eye puffiness, fine lines, or blemishes. The Cryo Roller can work its magic here!

Step 5: Be Gentle: Don't press too hard – let the cold roller do the work. Roll for about 5-10 minutes, and remember, it should feel refreshing and therapeutic, not painful.
The Icy Conclusion:
So there you have it, the lowdown on cryo rolling and the fantastic benefits of ice therapy in skincare! It's a simple, effective, and affordable way to achieve that radiant, healthy complexion you've always dreamed of. So go ahead, roll with it – your skin will thank you for the cool, refreshing treat!